The last session of ICT during my degree has been completed. The three years have gone very quickly but I have learnt so much!
In the final session we looked at some softwares that can be used to suport learning withing the classroom. The first of these we looked at was Education City. This was a programme I had used on a previous placement and it is a software I really like. Education City is bright and colourful and I think it is extremely appealing to children. Education City is broken down into subject areas and these are broken down further into the individual year groups and key stages. I really like how some of these activities had complete lesson plans supporting them which offered offline learning as well to support the topic. These were in the form of a written lesson plan with links to the curriculum and clearly defined outcomes and objectives. There were also printable worksheets to extend the topic as well as the actual online learning. I chose to look at a Science activity designed for a foundation stage class. Children had to complete jigsaw puzzles on screen by selecting the right tool for the job that was being completed in a garden. I thought it was very useful and inclusive that these activities had verbal as well aas written instructions. I found it a really good idea to have a timer on screen as this limits the amount of time children are able to spend completing the online activity.
I also found some nice activities on Education City designed to help develop critical thinking skills and children with EAL. Pictures were shown on the screen and children had to talk about the scenario or move the text into the right order for example. I can see how these could be used to support children's learning.
Education City can be found at:  http://www.educationcity.com/
To watch a video showing an overview of Education City click this link http://www.educationcity.com/uk/video/showcase-educationcitycom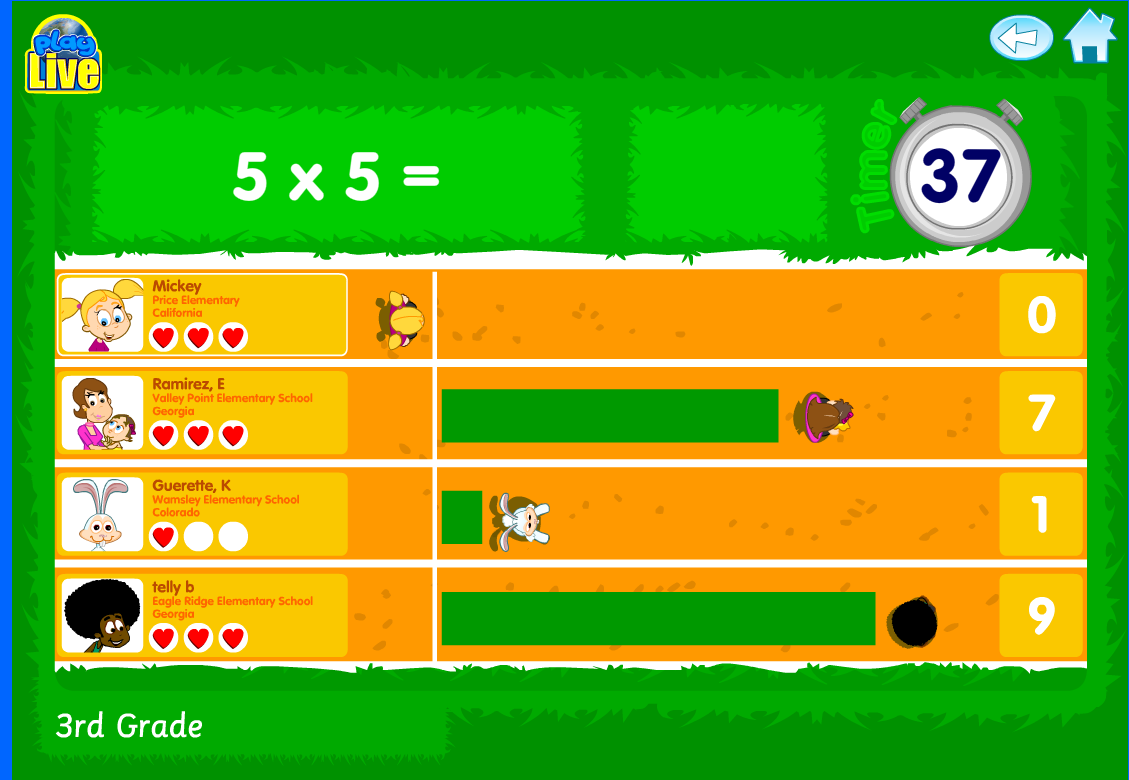 I think Education City is a very good resource and I think it is something that I would use within my classroom to support children's learning. These kind of programmes can help stimulate learning outside of the classroom. Children enjoy engaing with these games style learning tools and may be inclined to complete more online learning outside of school. I have seent his with my own children and their own use of Mathletics as a learning resource.